We really do it All!
We have one of the finest vinyl shops around. With creative layout and design to precision fabrication, we can make your artistic dreams a reality.
Meet the staff They may not be the most photogenic but they are great sign people!
Here are only a few of the quality staff members: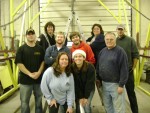 The Old Gang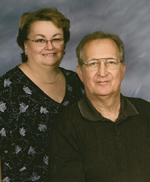 Mom & Dad...they make signmakers. We love you two!