Aluminum & Alumalite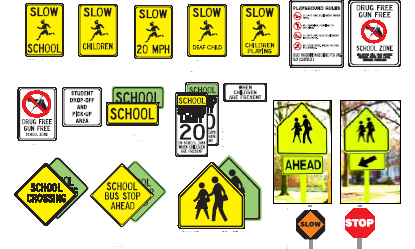 .040 aluminum is great for signs mounted on a wall or structure.
.080 for signs mounted on a pole or post.
You choice of shapes and many different colors.
Available in reflective backgrounds.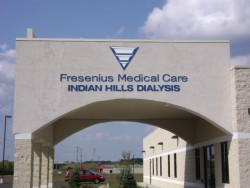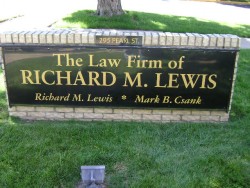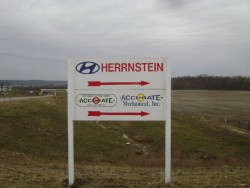 Alumalite is a long lasting, and durable sign panel.
Alumalite has a corrugated plastic core with aluminum on both sides to provide rigidity and durability. It will not swell or corrode from the inside which makes it a perfect choice for outdoor applications.
Alumalite is a strong, aluminum composite panel with a high density, corrugated polyallomer (CPA) core that will not swell, corrode, rot, or delaminate even under prolonged water exposure.
Both faces are high-gloss painted aluminum for rigidity and to minimize warping.
Ideal for pressure sensitive vinyl which bonds securely to it. It has the same high gloss surface as vinyl graphics, so the final sign is visually coordinated.
Alumalite is strong and lightweight. It's about the same weight as .040 aluminum sheet metal, tipping the scales at just 24 lbs. However, Alumalite is over 50 times stronger for a 4' x 8' sheet.